New Archaeological Discoveries
Radar outputs of King Tutankhamun's tomb have demonstrated there are no mystery chambers pressed with covered fortune.
The disillusioning end to a three-year look for the shrouded rooms was reported by the Egyptian Antiquities Ministry.
It scotches the hypothesis proposed by British Egyptologist Nicholas Reeves that Queen Nefertiti's tomb could be hidden behind divider artistic creations in the pharaoh's entombment chamber.
Specialists had been separated over the presence of the shrouded rooms after sweeps by American and Japanese researchers demonstrated uncertain.
A group from the Polytechnic University of Turin began another hunt in February 2017 utilizing ground entering radar.
"Our work appears in a definitive way that there are no concealed chambers, no passageways contiguous Tutankhamun's tomb," said Francesco Porcelli, introducing the discoveries at a global meeting in Cairo.
"As you most likely are aware there was a hypothesis that contended the conceivable presence of these chambers however sadly our work isn't supporting this hypothesis."
Egyptian authorities had guaranteed in 2015 that there was a "90 percent" chance that something was behind the dividers of Tutankhamen's tomb.
It had been trusted the disclosure of the last resting spot of Queen Nefertiti would reveal new insight into a puzzling time of Egyptian history.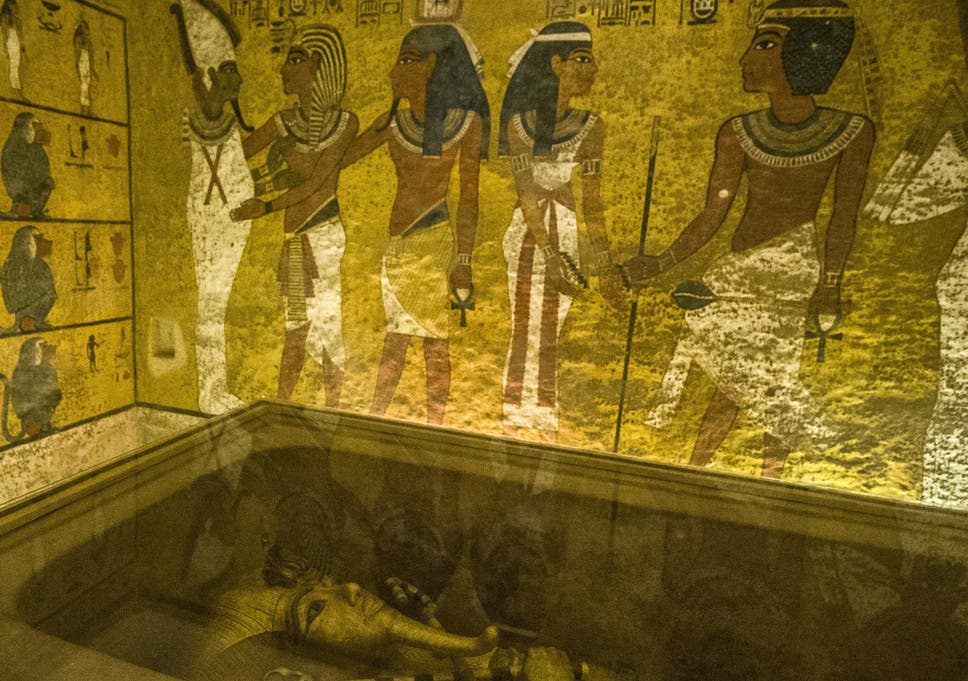 Nefertiti, who passed on in the fourteenth century BCE, is thought to have been Tutankhamun's stepmother.
Her face was deified in a 3,300-year-old bust now in a Berlin exhibition hall yet her mummy has never been formally distinguished.
The look for the renowned ruler will now need to concentrate somewhere else.
Mostafa Waziri, secretary-general of the Supreme Council of Antiquities, affirmed the pursuit did not uncover any man-made blocking dividers or hallways as prior suspected.
"The investigations have demonstrated that no chambers exist, or even a sign of any edge or door jambs, which repudiates the past hypothesis that had accepted the presence of sections or chambers neighboring or inside the entombment council of King Tutankhamun."
Ruler Tutankhamun's fortunes are at present being exchanged to another historical center close to the Giza Pyramids outside Cairo.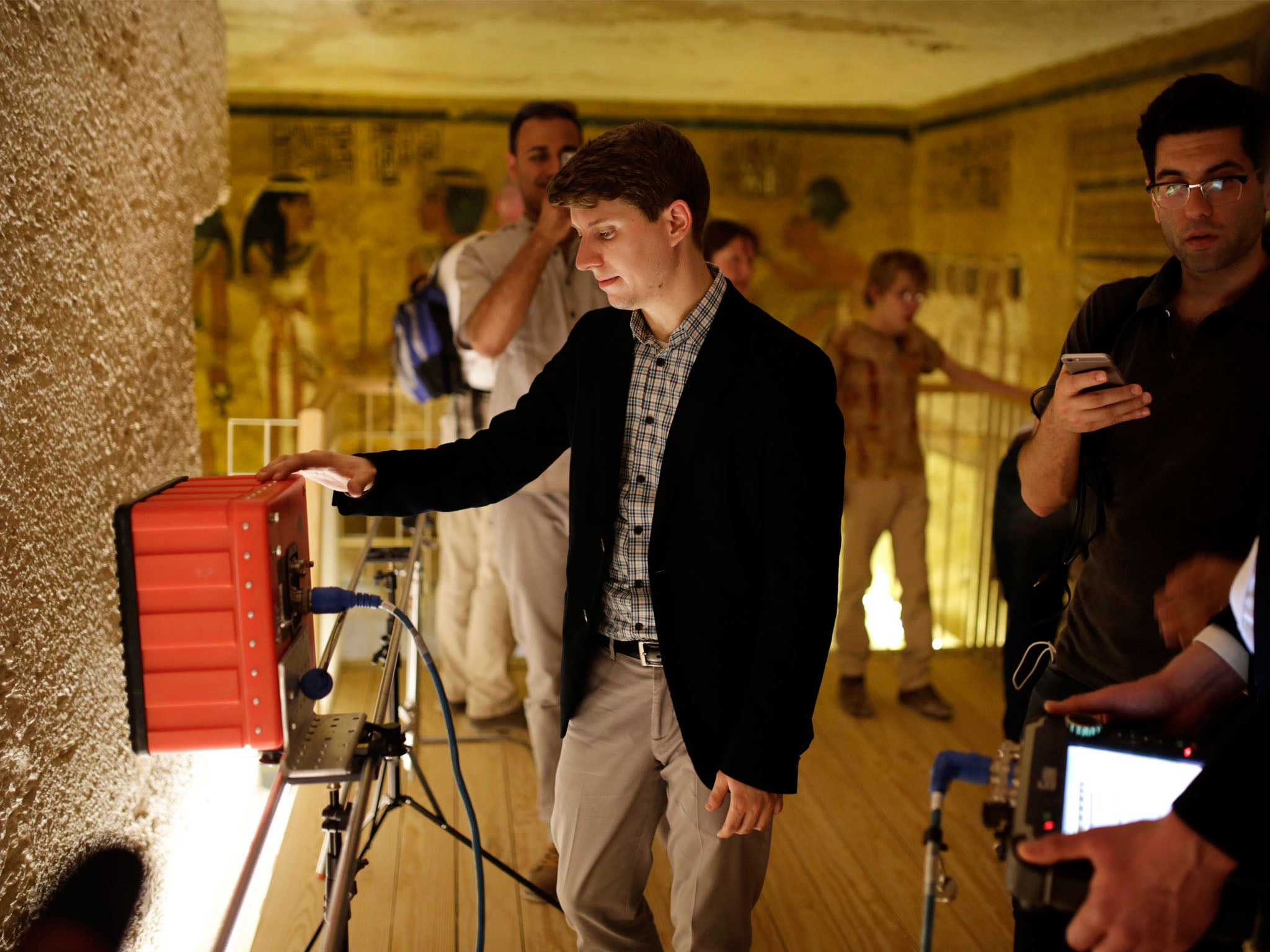 On Saturday the pharaoh's 6th and last chariot, produced using Lebanese cedar wood and creature skin, was moved to the under-building site.
The main period of the venture will be finished before the current year's over yet the excellent opening isn't booked to happen until 2022, the 100th commemoration of the disclosure of King Tut's tomb by the British prehistorian Howard Carter.