Gems and preparing things discovered amid summer unearthing in Lincolnshire.
Archeologists have revealed extravagant internment destinations for ladies in Lincolnshire from the fifth and 6th hundreds of years, which represent how ladies of the time made themselves dazzling.
Things recuperated from the already obscure Anglo-Saxon burial ground incorporate adornments produced using golden, silver and glass and also close to home preparing things, for example, tweezers.
Dr Hugh Willmott, senior instructor in European authentic paleohistory from Sheffield University and a burrow pioneer, stated: "These ladies wore accessories produced using now and then several golden, glass and shake precious stone dots, utilized individual things, for example, tweezers, conveyed texture sacks held open by elephant ivory rings, and wore wonderfully finished ornaments to secure their dress.
"Two ladies even gotten silver finger rings and a style of silver clasp usually connected with Jutish people group in Kent."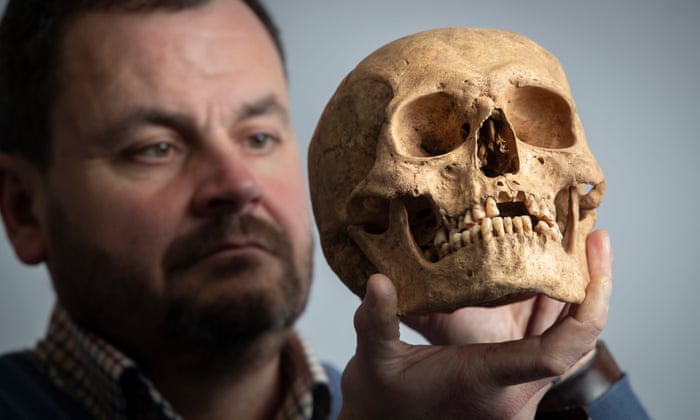 He depicted the last finds as outside of any relevant connection to the subject at hand in Lincolnshire, which was vanquished by Angles from Germany after the Romans left. Further examination concerning one of the covered ladies, utilizing stable isotope investigation of teeth and bone, uncovered that she experienced childhood in the chalk terrains of the South Downs.
"Its not simply the items that have climbed [the country] however the general population themselves," said Willmott. "This is indicating maybe that individuals were moving about inside the British Isles and in addition from Europe. There was more extensive contact than we may anticipate."
The elephant ivory rings voyaged much further, from sub-Saharan Africa, which, Willmott stated, with regards to the time, "should have originated from the moon".
He said the tweezers were apparently used to cull hairs as they would be today however their disclosure ought not immediate astonishment. "We have these impressions that individuals in the Dark Ages just throwed mud at one another," he stated, clowning: "It's Monty Python that is the issue.
"Be that as it may, I think in all periods, guys and females were keen on close to home cleanliness – it's additionally about wellbeing."
A standout amongst the most striking entombments was that of a luxuriously dressed lady who was covered with a child supported in her left arm. By examination, the male internments were generally obvious, yielding lances and shields.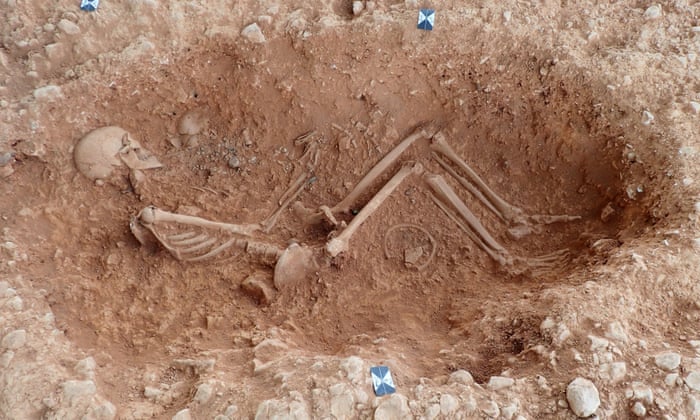 The burrow of the graveyard, containing 20 entombments, was completed over the mid year by global volunteers, Sheffield University understudies and individuals from the RAF. Its reality became visible a year ago when a nearby metal detectorist found various Anglo-Saxon ancient rarities, including copper plated ornaments, press shield supervisors and lance heads.
The college's archaic exploration office is doing a progression of logical examinations, which it is trusted will help reveal more insights about the site and those covered there, including their age, where they grew up, what they ate, and where precisely in Africa the ivory originated from.
Dr Katie Hemer, instructor in bioarchaeology at Sheffield University and co-burrow pioneer, stated: "Bleeding edge logical strategies will empower Sheffield archeologists to get some information about early Anglo-Saxon people group in eastern England."